The success of an online business, especially a retail business, depends largely on the website visitors taking the purchase decision. The purchase decision, in turn, depends on how the website helps them take that decision.
It is obvious that if you give your customers a good website experience, they are more likely to buy from you. But what exactly is a good customer experience? What are they looking for when they come to your retail website?
Here's a cheat sheet. This is what they want.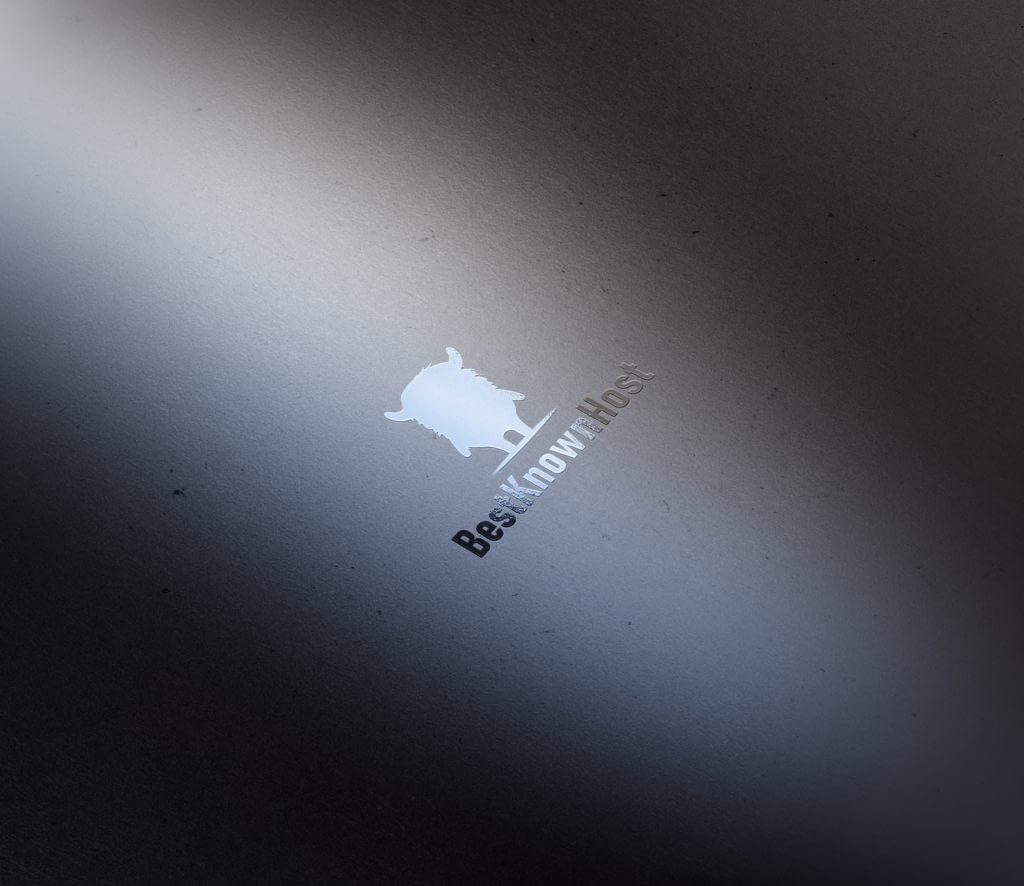 A fast, responsive website.
Did you know that a delay of just one second in loading the website can slash your conversion rates by 7%? It's a world built for speed and your website visitors are always in a hurry. They want everything and they want it right now! You simply cannot afford to have a slow website. The website needs to load fast. And when the website visitors click on internal navigation links, they need fast results.
The speed of your website depends on several factors such as unoptimized images, unclean code, and too many ads on the site. But the foundation of a good speed for a website lies in the web host you have chosen. A reliable web hosting platform can give your website the CPU, RAM, bandwidth, and storage space that it needs to perform well.
A welcoming website
A clean, clear, and welcoming website can go a long way in helping users feel good about the website. Think of your website as you would think of the salesperson welcoming customers into a brick-and-mortar store. If you greet potential customers with loud colours, flash ads, and moving banners, they are more likely to go to your competitor who has a more pleasing, welcoming feel to their website.
Your customers want to feel good about your website, not overwhelmed by it. Choose the colour palette well, keep the content crisp and useful, and have a website that suits your business offering. For example, a colourful website might be okay for a toy retail business, but it could be a disaster if you sell golf accessories.
Easy navigation
Making it easy for website visitors to navigate your website is as important as creating a good website. Help them to easily find their way when they come to your website. Because you know what happens when they cannot navigate easily? They lose their way! And the next thing you know, they've hit the close button and gone off to your competitor.
Easy product searches
You might have thousands of products. But your website visitors most certainly don't want to go through page after page of product listings to find what they are looking for. Helpful product categories, search filters, sorting options, etc. can really make a huge difference. It can help your customers quickly find what they need and thus bring them that much more closer to making the purchase.
Helpful product pages
In a retail business, the product page enjoys the centre stage. A detailed product description that will anticipate and answer all possible customer questions is a great idea. A product description that makes them feel good about the product is of course a great strategy. But, also telling the customers what to expect will enhance the overall customer experience, even beyond the purchase. This includes product specifications, colours, offers, etc.
The product images you are using should be of high quality. Depending on the nature of the products, having multiple pictures from different angles would be ideal. Also, giving users the option to zoom the image can help them take a better look at the products.
Reviews and testimonials
Users are more likely to purchase your products if they see that others have bought and liked your products. It's social proof that they are looking for. If you have product reviews and testimonials from other buyers, it can help new website visitors make purchase decisions easily. Yes, you might get some negative reviews, too. But you can make the best out of it by using the feedback to improve your product offering. Definitely a win-win!
Quick and easy checkouts
I cannot stress this point enough. A lot of buyers will abandon cart if your checkout process is long, tedious, and convoluted. A user-friendly checkout process that hand-holds the website visitors towards the 'Thank You' page is a must if you want to boost your conversions.
One-click secure payments, multiple payment options, simple and clean invoices, etc. are great. Long forms to be filled at checkout, unexpected added costs, hidden charges magically showing up at checkout, etc. are a big no-no. Also, upselling is never a good idea right when the customer is about to buy. Most likely, they will just end up being more confused and finally abandoning cart!
You must remember that when you sell online, your website has to do all the talking for you! The more you know about what your website visitors are looking for, the better chance you have of making your website say all the right things!
If you liked this article, then please subscribe to our YouTube Channel for WordPress video tutorials. You can also find us on Twitter and Facebook.