If like most small businesses, you started a website on shared hosting, you might be inclined to believe that this arrangement can go on for the foreseeable future. If the shared hosting is not giving you good results and you are considering a VPS, or if you've already moved to a VPS – will this really solve your problem. 
When is a good time to invest in a dedicated server for hosting your website?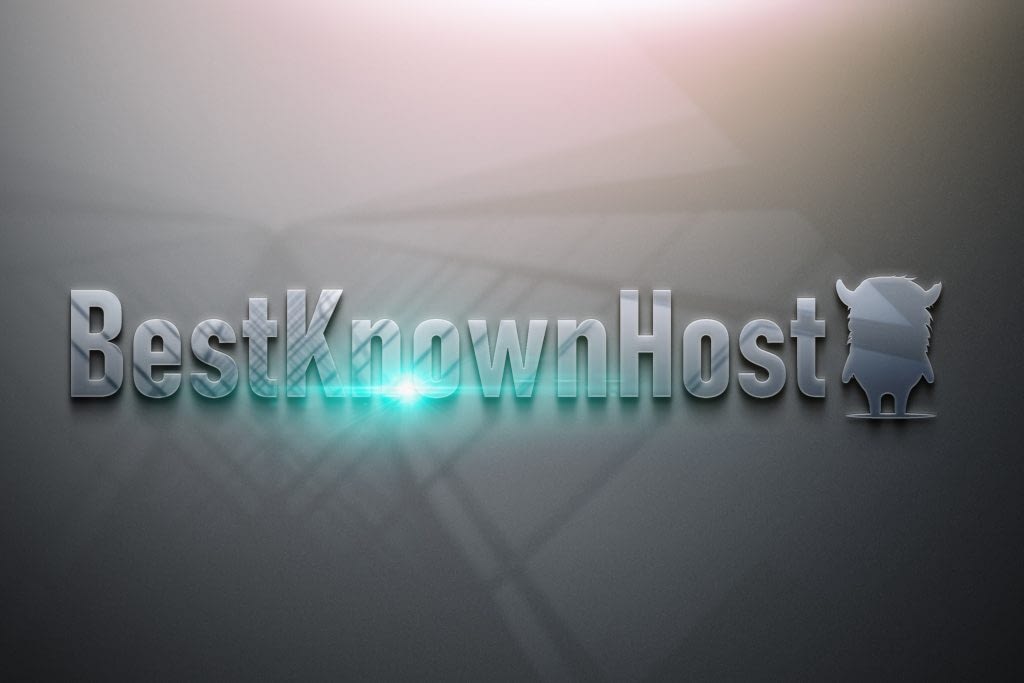 Checklist for deciding whether you need a dedicated server
Whether you've been toying with the idea to go for a dedicated server or blissfully unaware that you might need one, here's some help. Check if any or all of the below points apply to your business.
The website performance is poor.
Did you know that the load time for a website directly impacts the bounce rate? If your site is getting hits but the visitors often leave too fast, it could be because your website is painfully slow.  
A website with a high load time is bad for your business. If you have already tried optimizing the site to decrease the load time without any success, it's time to blame the shared hosting or VPS for the poor performance. It is quite likely that your website is not getting the CPU or RAM that it needs for better performance. 
A dedicated server can solve this problem for you and soon your website will enjoy great load speed and better performance.
There is an increase in website traffic.
If your website is getting more traffic than before, first of all, congratulations! But while this is great for the business, is your current hosting plan capable of handling the increased number of visitors landing on your website every day? A little surge in the traffic should be fine. But if your website is gaining popularity and you anticipate more incoming traffic soon, it is time to reconsider the hosting.
When you see a steady rise in website traffic, you need to be prepared to handle an increasing number of website visitors navigating and interacting with your website. You don't want your servers to bend under the weight of incoming traffic, or worse, crash. To keep the site going when the waves of visitors come in, you need to consider a dedicated server for hosting your website. After all, you do want your visitors to have a good user experience and find what they are looking for on the website.
You want to have different websites for different countries.
For some businesses, it might make sense to have different websites for different countries to manage different pricing, product catalogues, terms of services, etc. If this is relevant to your business, you might want to reconsider the hosting plan.
Technically, it is possible to host multiple websites on a VPS. However, the performance of your websites will be hampered. A dedicated server will give you more flexibility to host multiple websites on a single server. It will make sure all your websites enjoy adequate computing power, so the performance is optimum.
You want to host multiple websites under a single umbrella.
This is similar to the point above. If you have business expansion plans and want to branch out your business, a shared hosting platform or VPS might not be your best bet. When you have multiple domain names and traffic to all the domains increases gradually, you are putting too much strain on your hosting server.
By having a dedicated server, you mitigate the risk of the servers crashing. And of course, you have the convenience of having all your business websites on the same platform.
Need more help deciding?
If you are still unsure, let me summarize the advantages of having a dedicated server. If these advantages seem like they can make a difference to your online business, you can make the right decision.
You get access to more resources. 
Compared to shared hosting, you get access to better storage space, RAM, CPU, and bandwidth. This means better computing power, faster speed, and the ability to store more data.  
You get better control. 
When you go for a dedicated server, you will likely have the benefit of customizing the server for your specific requirement. The web host will give you the flexibility to install apps and manage them. 
You get better security. 
Shared hosting can be a risk to your website security. Your website can be vulnerable to cyber-attacks. A dedicated server will give you better security features. You will be able to opt for a more secure website.
Conclusion
With definite advantages of a dedicated server over a shared server, why do small businesses still prefer the latter? Apart from the cost factor, the reason is that dedicated servers can sometimes be difficult to manage. The solution lies in going for a managed hosting solution. 
And as for the added cost, if you are already looking at business expansion, the extra cost for the server will most likely prove to be a wise investment!
If you liked this article, then please subscribe to our YouTube Channel for WordPress video tutorials. You can also find us on Twitter and Facebook.